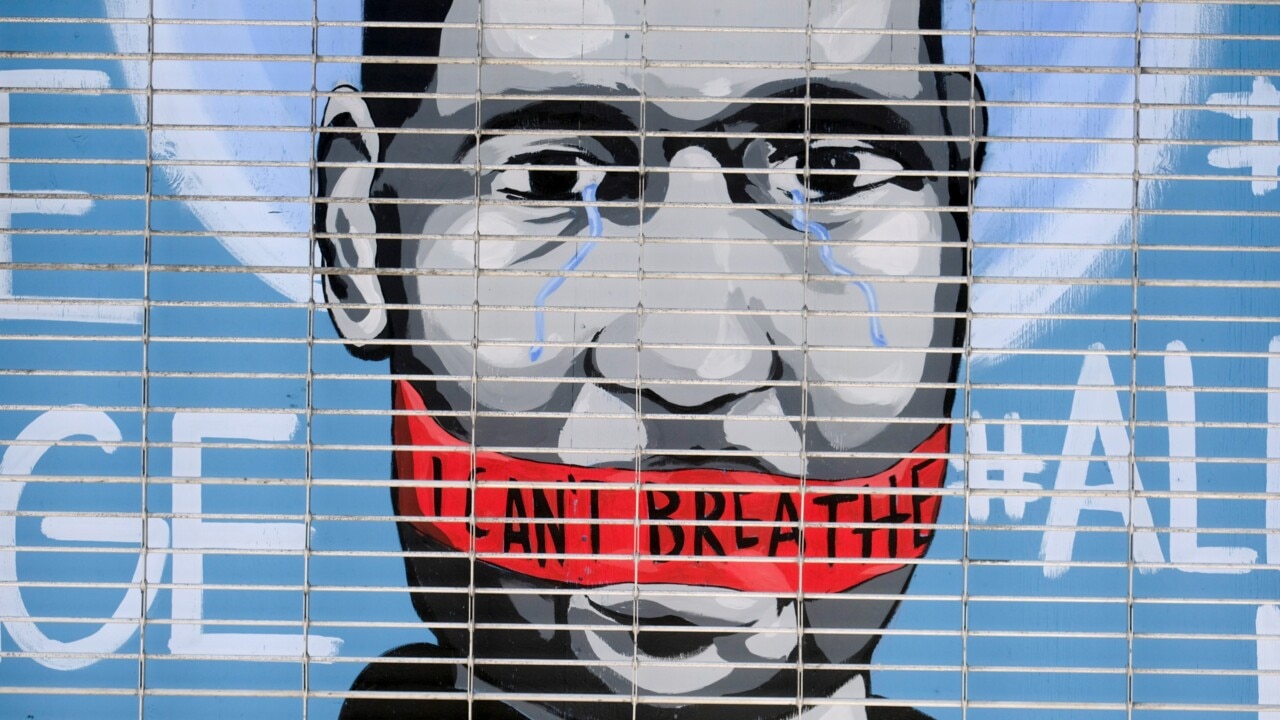 Opening arguments in the trial of former Minneapolis police officer Derek Chauvin are set to begin tomorrow.
He has been accused of killing African American man George Floyd in an incident which sparked months of protests and riots in the United States.
In Minneapolis alone 1500 businesses were looted or destroyed.
Sky News Washington Correspondent Annelise Nielsen visited George Floyd Place – to see how the community is preparing for the trial.