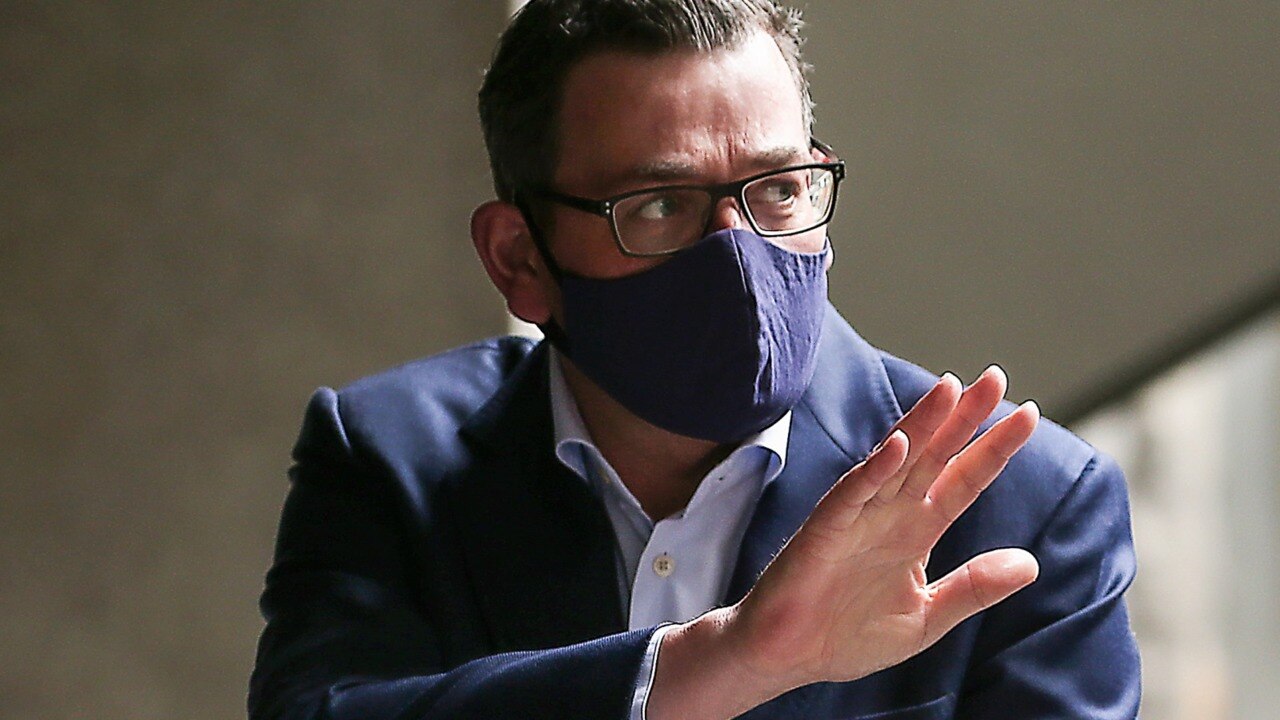 Daniel Andrews has revealed "just one case" constitutes an outbreak when referring to the state's aged care system, rejecting the possibility of opening up the economy further while securing the sector.
"That's a representation of just how vulnerable people in aged care are," the Victorian Premier said.
"These are community transmissions coming into aged care.
"Many would describe the settings in Victoria in aged care as a lockdown – I don't know if I would quite use that term."
Mr Andrews pointed to the need for continued vigilance in the aged care sector to become a "feature" of Victoria's "COVID-normal".
Image: News Corp Australia