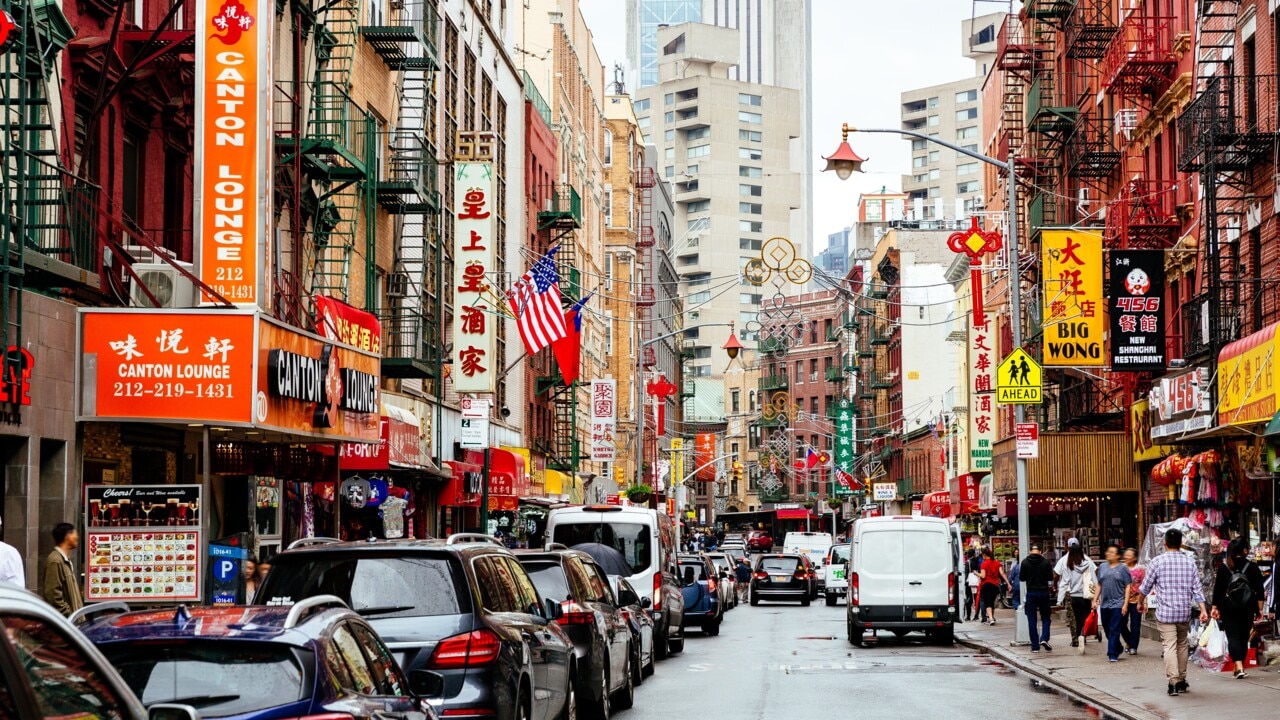 The death of an 84-year-old man had shed light on a violent movement in parts of the United States against the American-Asian community.
Earlier this year, security cameras recorded an attacker charging at Vicha Ratanapkadee, knocking, him to the ground.
A man has been charged with killing him after Mr Ratanapkadee died two days after the incident.
Eight people – six of them women of Asian descent – have also been killed in the US in recent weeks in a series of shootings – with people linking these violent incidents to anti-Asian sentiments.
Another victim Danny Yu Chang – who was attacked on his lunch break – said in his 21 years living in San Francisco, nothing like that had ever happened to him.
"Asian people are afraid to go out in fact lot of people are moving out of California and moving to some other parts of America," he said.